Pablo Rodriguez Pacheco, 28, 男性, アメリカ合衆国
themusiccompendium.tumblr.…最後にアクセス:1 時間前
1

6

1

8

9

3

回再生 : 2009年 06月 4日から
885 Loveトラック | 67 投稿 | 0 プレイリスト |

一言コメント121 件
再読込 |


フィード
| | | | | |
| --- | --- | --- | --- | --- |
| 1 | | | | |
| 2 | | | | |
| 3 | | | | |
| 4 | | | | |
| 5 | | | | |
| 6 | | | | |
| 7 | | | | |
| 7 | | | | |
| 9 | | | | |
| 10 | | | | |
| 10 | | | | |
| 10 | | | | |
| 13 | | | | |
| 13 | | | | |
| 15 | | | | |
| 16 | | | | |
| 16 | | | | |
| 16 | | | | |
| 19 | | | | |
| 19 | | | | |
| 19 | | | | |
| 22 | | | | |
| 22 | | | | |
| 24 | | | | |
| 24 | | | | |
| 24 | | | | |
| 24 | | | | |
| 28 | | | | |
| 28 | | | | |
| 28 | | | | |
| 31 | | | | |
| 31 | | | | |
| 31 | | | | |
| 31 | | | | |
| 31 | | | | |
| 31 | | | | |
| 37 | | | | |
| 37 | | | | |
| 37 | | | | |
| 37 | | | | |
| 37 | | | | |
| 37 | | | | |
| 37 | | | | |
| 44 | | | | |
| 45 | | | | |
| 45 | | | | |
| 45 | | | | |
| 45 | | | | |
| 45 | | | | |
| 45 | | | | |

フィード
About Me
I'm pretty easy to get along with. I listen to everything, from the most radio friendly shite on the planet to the most guttural music there is, so if you're coming here to criticize/make fun/ or ignorantly blab about stupid stuff, I don't frankly care what you have to say.
On the other hand, if you want to discuss music, or just add someone with similar tastes, go right ahead. I also love comics and science.
Bands I've Seen Live:
Shadows Fall
Lamb Of God
Slipknot
Zao
Spoken
Becoming The Archetype
Demon Hunter
Make Me Famous
The Color Morale
Woe Is Me x2
Stick To Your Guns x2
For Today
Blessthefall
Emmure x2
We Came As Romans x2
Real Friends x2
Mixtapes
Pentimento
Forever Came Calling
Motionless In White
I See Stars
Chelsea Grin X2
Born Of Osiris
Buried In Verona
Within The Ruins
Crown The Empire
Norma Jean
Betraying The Martyrs
Attila
Citizen
The Story So Far
Bring Me The Horizon
Bowling For Soup
The Wonder Years
Upon A Burning Body
Survive This!
Stray From The Path
State Champs
The Devil Wears Prada
Yellowcard
Echosmith
We Are The In Crowd x2
Finch
Neck Deep x2
Candy Hearts
Fireworks
New Found Glory
Exotype
Favorite Weapon
Obey The Brave
For The Fallen Dreams
The Amity Affliction
Emarosa
Memphis May Fire
Pvris
Tonight Alive
Major League
Mayday Parade
Have Mercy
Cruel Hand
Somos
Crying
Cayetana
Knuckle Puck
Modern Baseball
Knox Hamilton
Bear Hands
Black Taxi
Big Data
Dirty Heads
Young the Giant
Weezer
Fall Out Boy
Pianos Become The Teeth
Title Fight
Circa Survive
Until We Are Ghosts
Whether, I
For All I Am
Famous Last Words
Sylar
Kublai Khan
Fit For A King
The Acacia Strain
Of Mice & Men
Rise Against
Linkin Park
Heart To Heart
Expire
Handguns
Comeback Kid
Four Year Strong
Forever Came Calling
The Ghost Inside
BROODS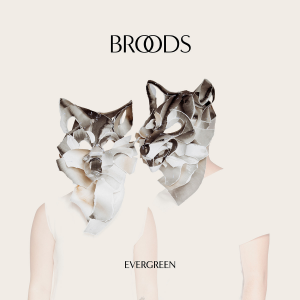 Pianos Become the Teeth
Colbie Caillat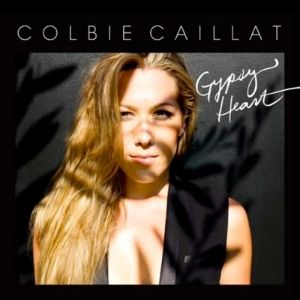 Aversions Crown
PVRIS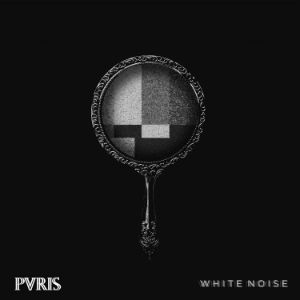 Transit
Lights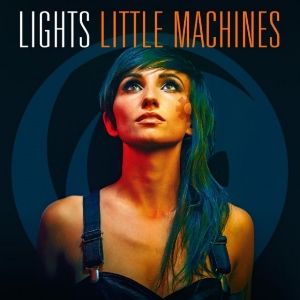 Tiny Moving Parts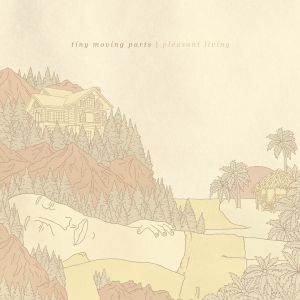 Abysmal Dawn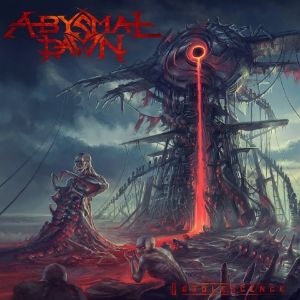 Ingrid Michaelson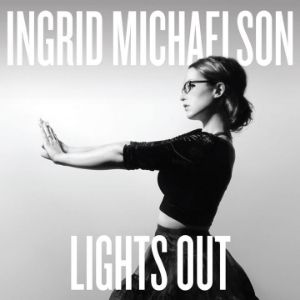 Milestones
1st track: (05 Jun 2009)
Within Temptation - Angels

10000th track: (07 Jul 2010)
Society's Plague - Lies of the Broken

20000th track: (06 Apr 2011)
A Saving Whisper - golden times for desperate lovers

30000th track: (24 Jan 2012)
Saves the Day - At Your Funeral

40000th track: (29 May 2012)
Regina Spektor - Oh Marcello

50000th track: (10 Sep 2012)
Handguns - Drag You Out

60000th track: (24 Nov 2012)
Basement - Covet

70000th track: (25 Dec 2012)
Missy Higgins - Don't Ever

80000th track: (07 Feb 2013)
Alkaline Trio - Donner Party (All Night)

90000th track: (04 Mar 2013)
VNV Nation - Illusion

100000th track: (31 Mar 2013)
Madi Diaz - Let's Go

110000th track: (26 Apr 2013)
Into It. Over It. - Connecticut Steps

120000th track: (22 Jun 2013)
The Story So Far - Quicksand

130000th track: (23 Aug 2013)
Taking Back Sunday - MakeDamnSure

140000th track: (14 Oct 2013)
For Today - Flesh and Blood

150000th track: (22 Feb 2014)
Stick to Your Guns - We Still Believe

Generated 13 May 2014
LastLabs Milestones
最近のアクティビティ